Twenty Years of Nella Larsen's "Passing"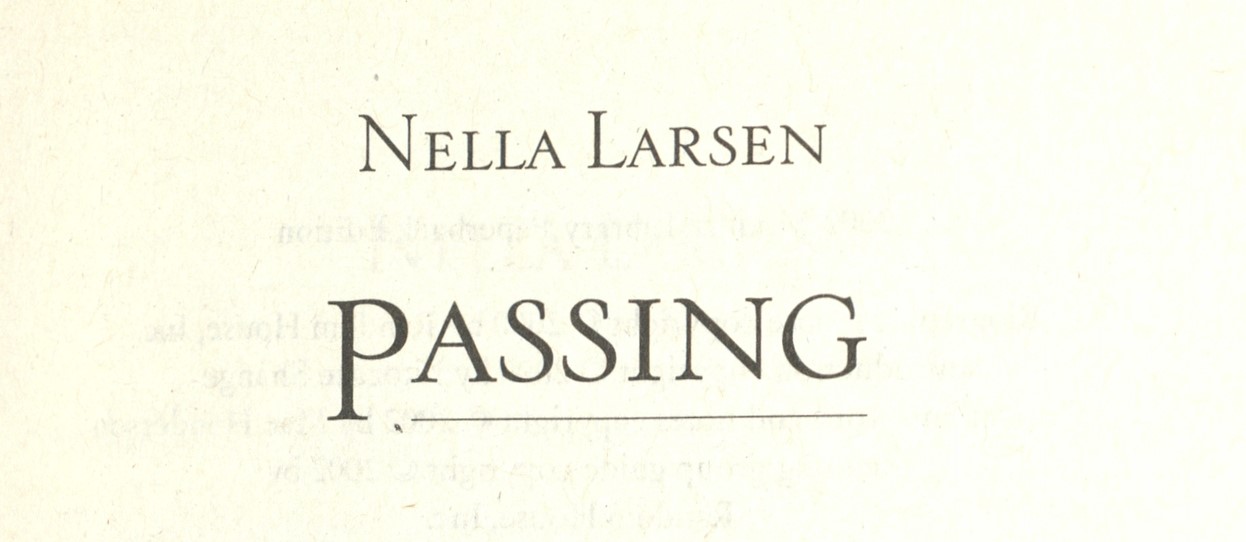 The following excerpts were digitized for an assignment in Dr. Miriam Brown Spiers's fall 2020 Introduction to English studies (ENGL 2145) course. The assignment required students to analyze paratextual elements of eight different editions of "Passing" held by the Bentley Rare Book Museum. Paratextual elements included in the excerpts include covers, front matter, marginalia, advertisements, etc. These elements provide insight into the production and consumption of books and demonstrate how a specific text is interpreted over time.
The digital reproductions on this site are provided for research consultation and scholarly purposes only. To request permission to publish, reproduce, publicly display, broadcast, or distribute this material in any format outside of fair use please contact the Kennesaw State University Archives and/or copyright holder.
Recent Submissions