Bentley Rare Book Museum Collections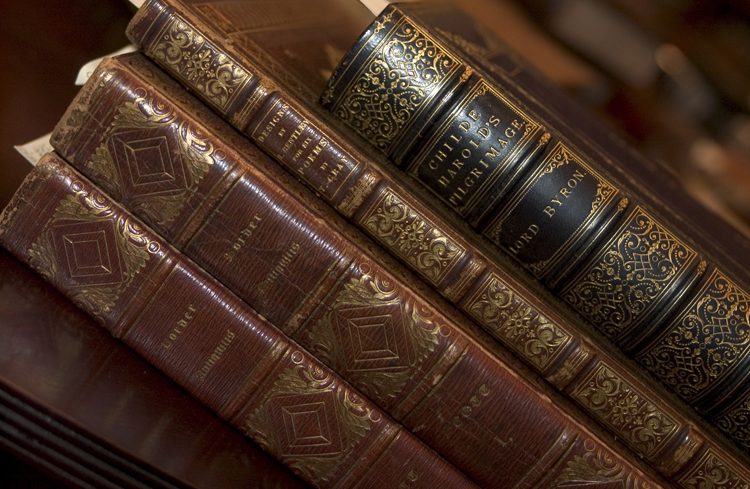 Housed within the Department of Museums, Archives and Rare Books at Kennesaw State University, the Bentley Rare Book Gallery serves as a University and community resource on the history and significance of the written and printed word. The Bentley Rare Book Gallery preserves and makes available a diverse collection of manuscripts, rare books, and fine press materials used in teaching and research. Through the development of course curriculum and assignments, workshops, lectures, exhibitions, and community outreach, the Gallery engages diverse audiences and provides educational experiences.
Sub-communities within this community
Culinary Memory (2017) is an exhibit that explores the history of food writing through rare books.
Collections in this community
This collection contains documents that demonstrate the thirty-year history of the Bentley Rare Book Gallery prior to its transformation into the Bentley Rare Book Museum.

This collection contains a variety of rare books that contain fore-edge paintings on the pages. The books range in date from the seventeenth century to the early twentieth century. The majority of these books were published ...
Recent Submissions