Fred Anderson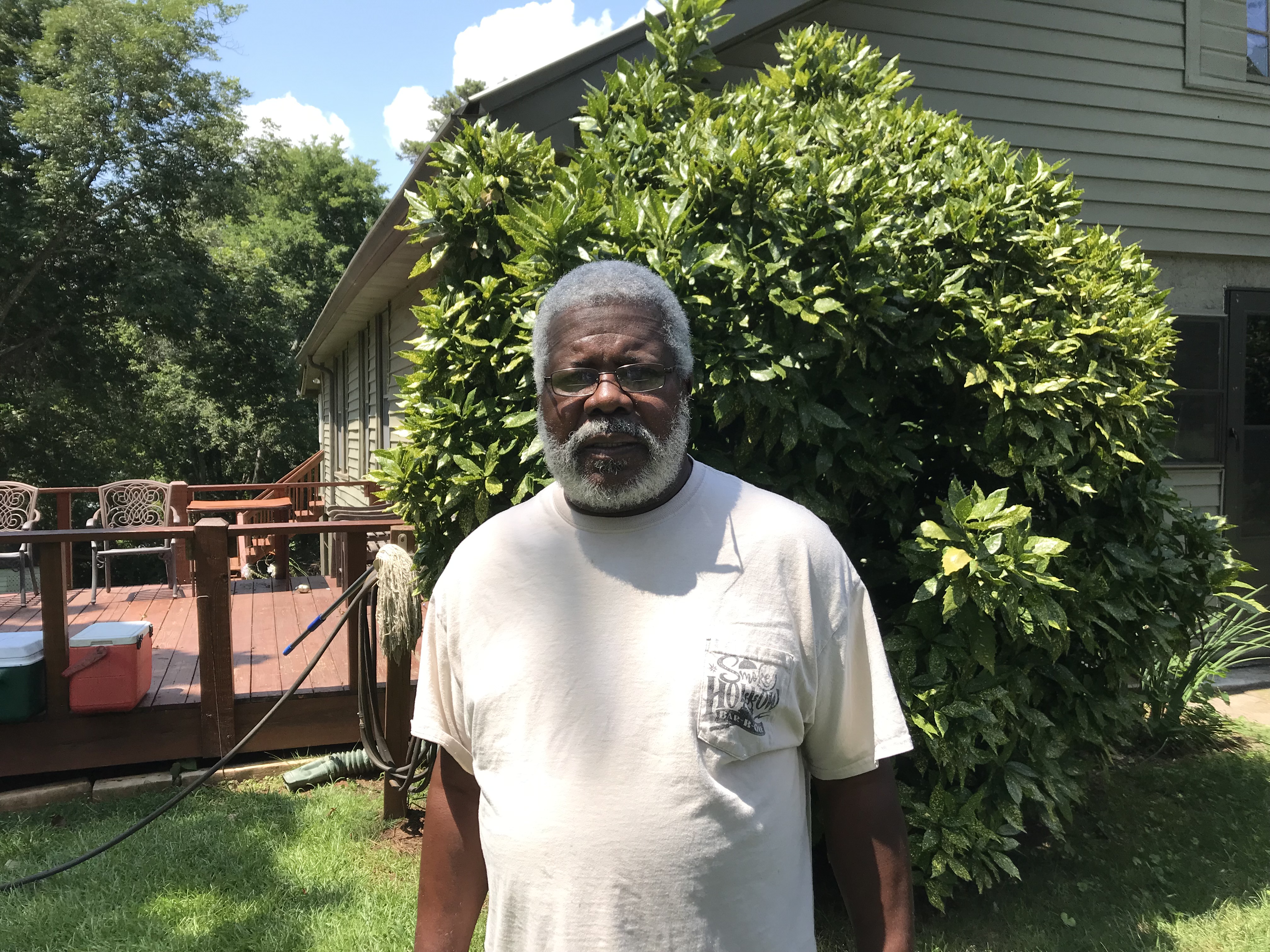 Fredrick Lee "Fred" Anderson, Jr. was born in 1954 in the Smokey Hollow community in Tate, Georgia. He attended the segregated Tri-City School before transferring to Pickens High School during integration. Anderson excelled in sports and received a football scholarship to the University of Southern Mississippi, where he earned a degree in athletic administration. Later, he served in the U.S. Army as a staff sergeant and completed tours of duty in operations Desert Shield and Desert Storm during the Gulf War. After his military service, Anderson returned to Pickens County and operated The Shack, a neighborhood food and drink establishment and music venue. Today, Anderson continues to host neighborhood gatherings at his home in Nelson, Georgia.
Oral History interview:
The digital reproductions on this site are provided for research consultation and scholarly purposes only. Copyright is retained by the authors of items as stipulated by United States copyright law. To request permission to publish, reproduce, publicly display, broadcast, or distribute this material in any format outside of fair use please contact the Kennesaw State University Archives and/or copyright holder.
Recent Submissions