Truman Roach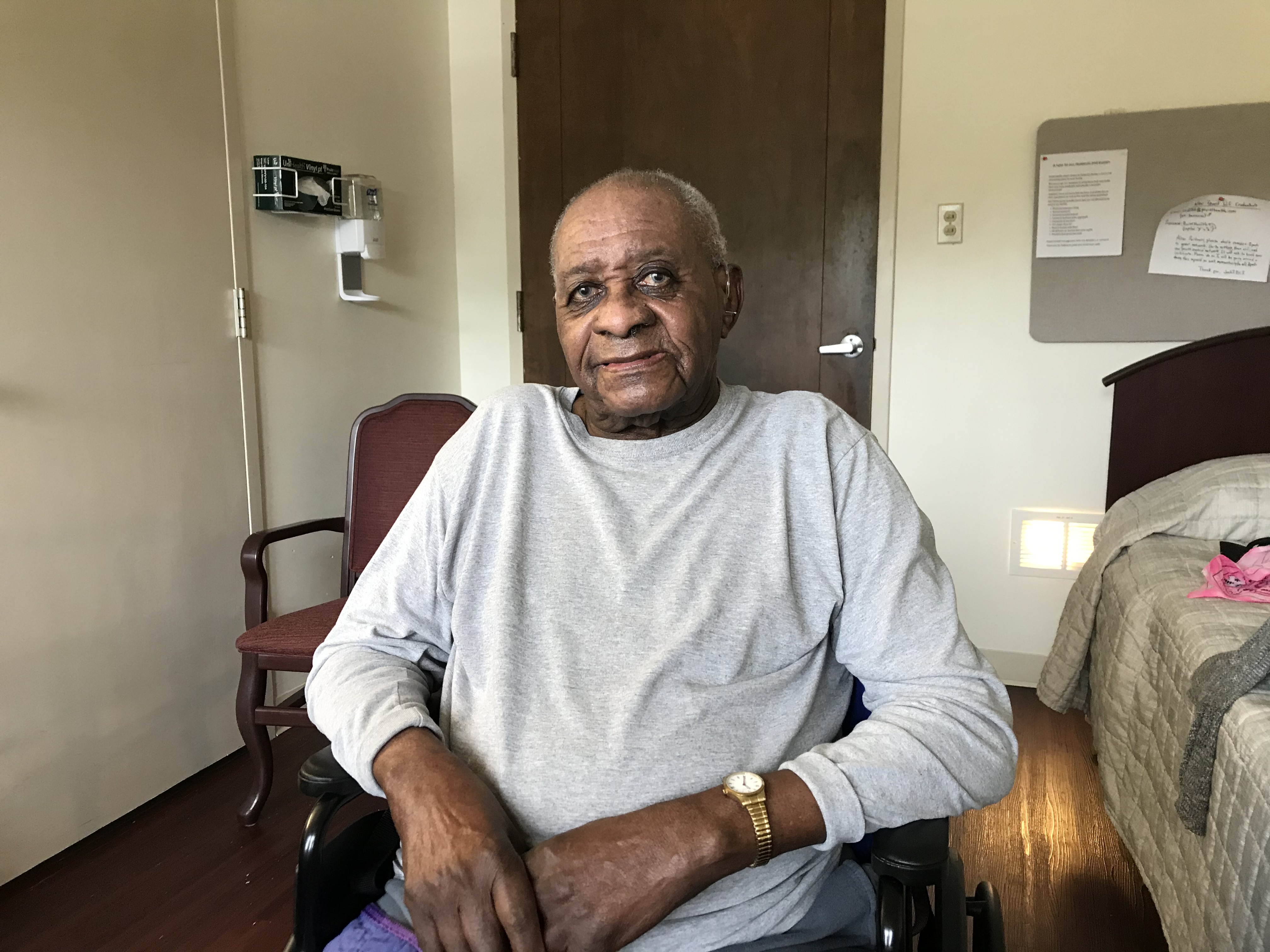 Truman Roach was born in 1929 in Tate, Georgia, and was raised in the house next to the Tate House or "pink marble mansion," where his father worked as Col. Sam Tate's cook. After briefly living in Dahlonega, Roach moved back to Pickens County to attend high school at the segregated Pickens County Training School. After high school, Roach attended Fort Valley State University. Roach worked at the Georgia Marble Company for 22 years as a truck driver and in the plane mill, where he built boxes for marble head stones. He also worked for J.E. Lovett Construction Company and the Jasper Housing Authority. Roach attended Mt. Calvary Baptist Church and was a member of the Mt. Calvary Trio, an a cappella vocal ensemble that performed regionally.
Oral History interview:
The digital reproductions on this site are provided for research consultation and scholarly purposes only. Copyright is retained by the authors of items as stipulated by United States copyright law. To request permission to publish, reproduce, publicly display, broadcast, or distribute this material in any format outside of fair use please contact the Kennesaw State University Archives and/or copyright holder.
Recent Submissions
Oral history interview with Pickens County resident and former Georgia Marble Company employee Truman Roach.