Dr. Scott McClure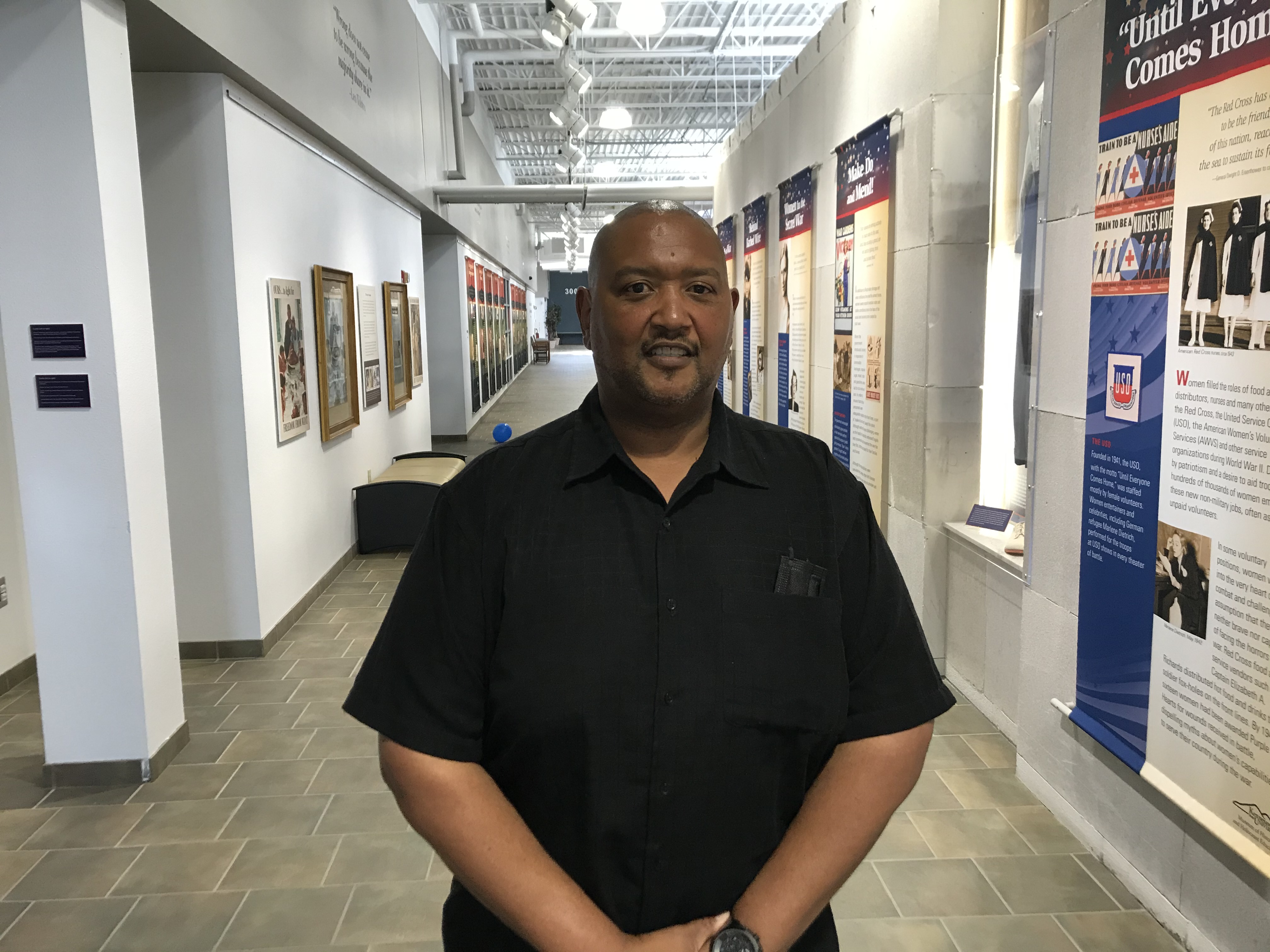 Dr. Scott McClure was born in 1966 in Canton, Georgia, and was raised in downtown Jasper, Georgia. As a youth, he attended Mt. Calvary Baptist Church. After finishing high school at Pickens High School, he attended Chowan University in North Carolina. Later he attended Berry College, where he earned a bachelor's degree in industrial technology management. McClure answered the call to ministry and received a master's and doctorate of ministry from Covington Theological Seminary. He's been the pastor at Flatrock Baptist Church in Rome, Georgia, since 1997.
Oral History interview:
The digital reproductions on this site are provided for research consultation and scholarly purposes only. Copyright is retained by the authors of items as stipulated by United States copyright law. To request permission to publish, reproduce, publicly display, broadcast, or distribute this material in any format outside of fair use please contact the Kennesaw State University Archives and/or copyright holder.
Recent Submissions
Oral history interview with Jasper native and pastor Dr. Scott McClure