Deane Bonner Papers, circa 1950-2021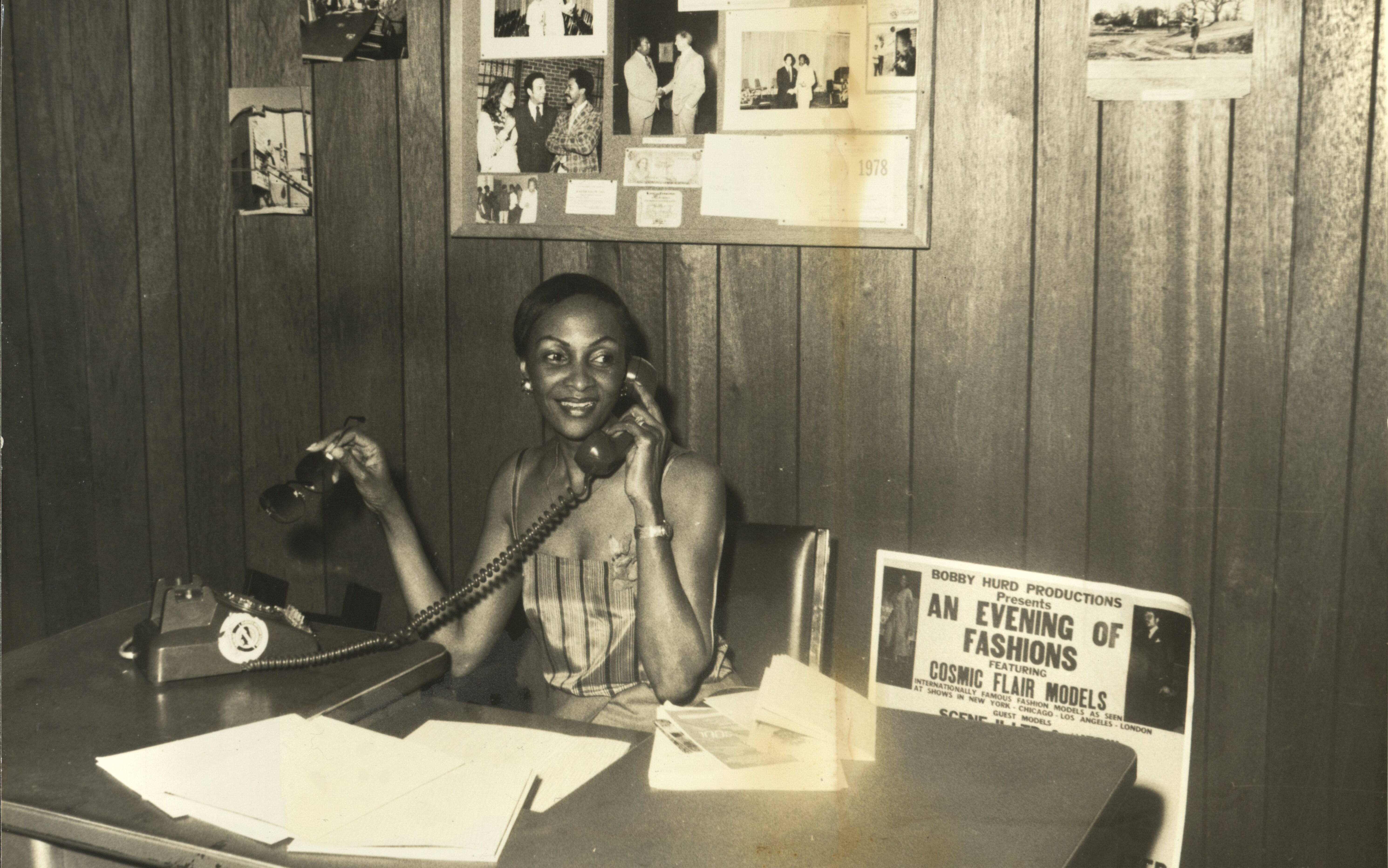 Deane Thompson grew up in Weirton, West Virgina and attended segregated schools. She left Weirton immediately after high school and attended the Ophelia Devore School of Charm in New York. Shortly thereafter, she married Jesse Bonner, a military man, in 1956. Deane accompanied her husband across the globe to countries such as Saudi Arabia and Turkey, and she became active in the NCO Wives' Club. Jesse's military assignments eventually led the Bonners to relocate to Marietta, GA. They arrived in 1971 along with their two young children, Jesse and Jeriene. Deane joined the Cobb County chapter of the NAACP soon after her family's arrival in Marietta. In addition to working full time and taking care of her family, she founded Scene II Limited modeling agency in Cobb and taught charm classes to young girls in the late 1970s. Over the next five decades, Deane joined and led numerous civic organizations in Cobb County, especially those that uplifted women, children, and people of color. Although she is well known for her long-term membership and twenty-year presidency of the Cobb NAACP, Deane's community involvement included Ladies of Essence, Church Women United in Cobb County, Congressional Black Caucus, National Women's Political Conference, Chattahoochee Technical College Board of Directors, Marietta City Council, the Democratic Party, and more.
The digitized materials presented here are digital surrogates of select materials; they provide only a sample of the rich personal papers and memorabilia documenting the life and work of Deane T. Bonner. The materials document Bonner's personal life and interests, civic and political involvement, as well as community service. Some materials relate to Bonner's role as president of the Cobb NAACP. Materials include certificates, planners and calendars, event programs, photographs, correspondence, newspaper clippings, etc. To access the full archival collection, email archives@kennesaw.edu.
Copyright is retained by the authors of items in these papers, or their descendants, as stipulated by United States copyright law. Permission to publish, reproduce, publicly display, broadcast, or distribute this material must be secured from the repository and/or copyright holder.
Recent Submissions