TechFest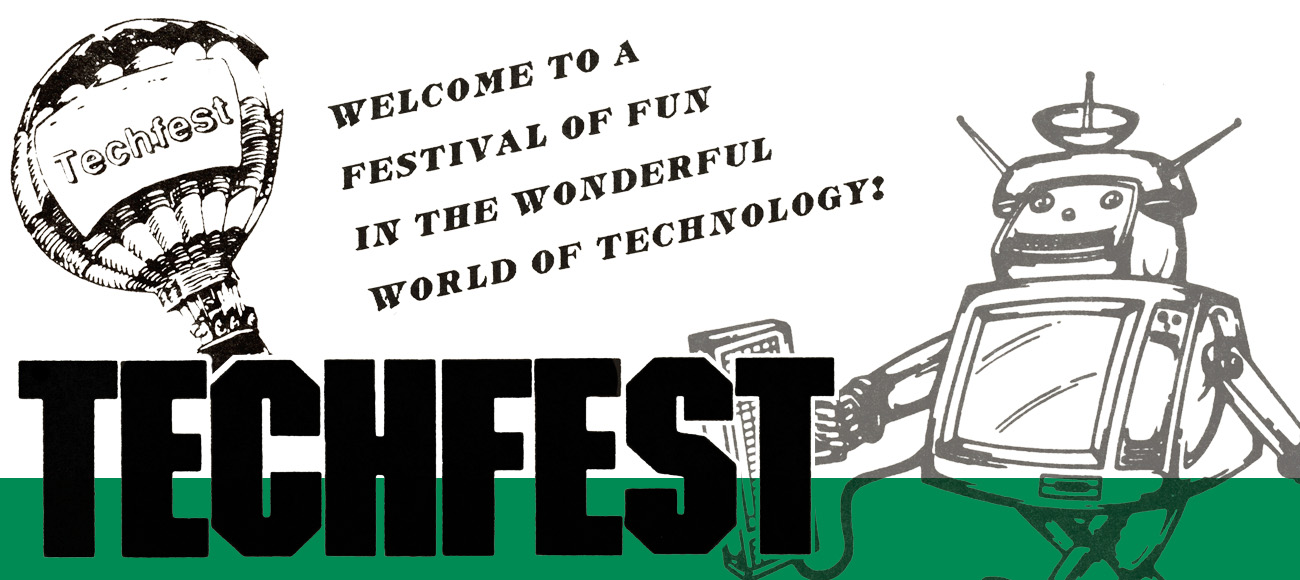 TechFest was an annual family-style event for the wider community put on by SPSU. The event opened up the campus to the public for a wide variety of technology oriented demonstrations, exhibits, hands-on games and graphics all "touching technology".
Recent Submissions
(

Southern Polytechnic State University

,

1990

)

Radio ad for TechFest 1990 at the Southern College of Technology.