Save Acworth History Foundation Collection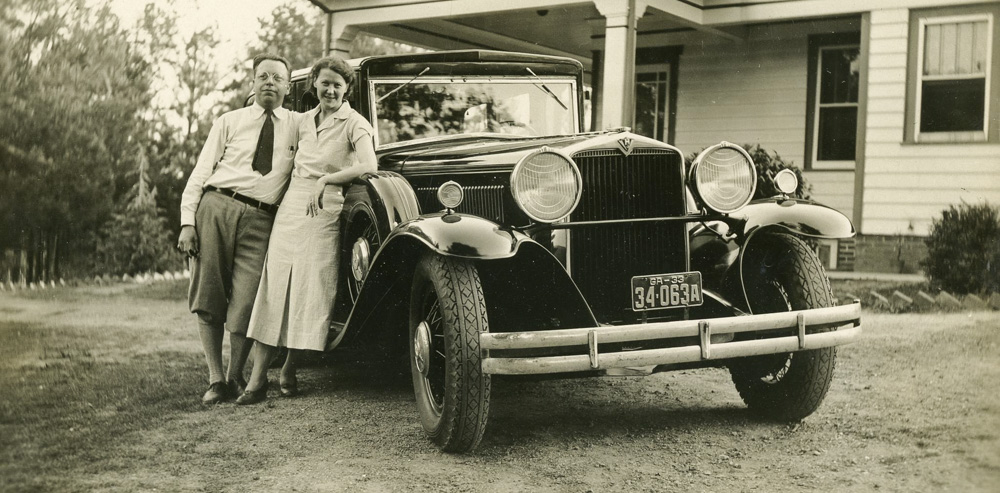 Created in 2016, the Save Acworth History Foundation (SAHF) is a 501(c)(3) non-profit organization dedicated to preserving and promoting the history of Acworth, Georgia. With the goal of collecting video histories, photos, and artifacts that reflect the history of Acworth as a railroad town and center of an agricultural community, many such items will be on display in the downtown Depot Park History Center. In a partnership with the Kennesaw State University Archives, SAHF digital images and oral histories are preserved and made available for the public online.
For more information, contact SAHF via e-mail: saveacworthhistory@gmail.com, or visit the SAHF website at saveacworthhistory.org.
Please visit the Historic Black Acworth Image Collection, 1890-2020 for related materials.
The digital reproductions on this site are provided for research consultation and scholarly purposes only. All copyright is retained by the authors of items as stipulated by United States copyright law. To request permission to publish, reproduce, publicly display, broadcast, or distribute this material in any format outside of fair use, please contact the Save Acworth History Foundation, the City of Acworth, and/or the copyright holder.
Collections in this community
Historical images depicting life in the city of Acworth, Georgia.
Recent Submissions